Operation Arbor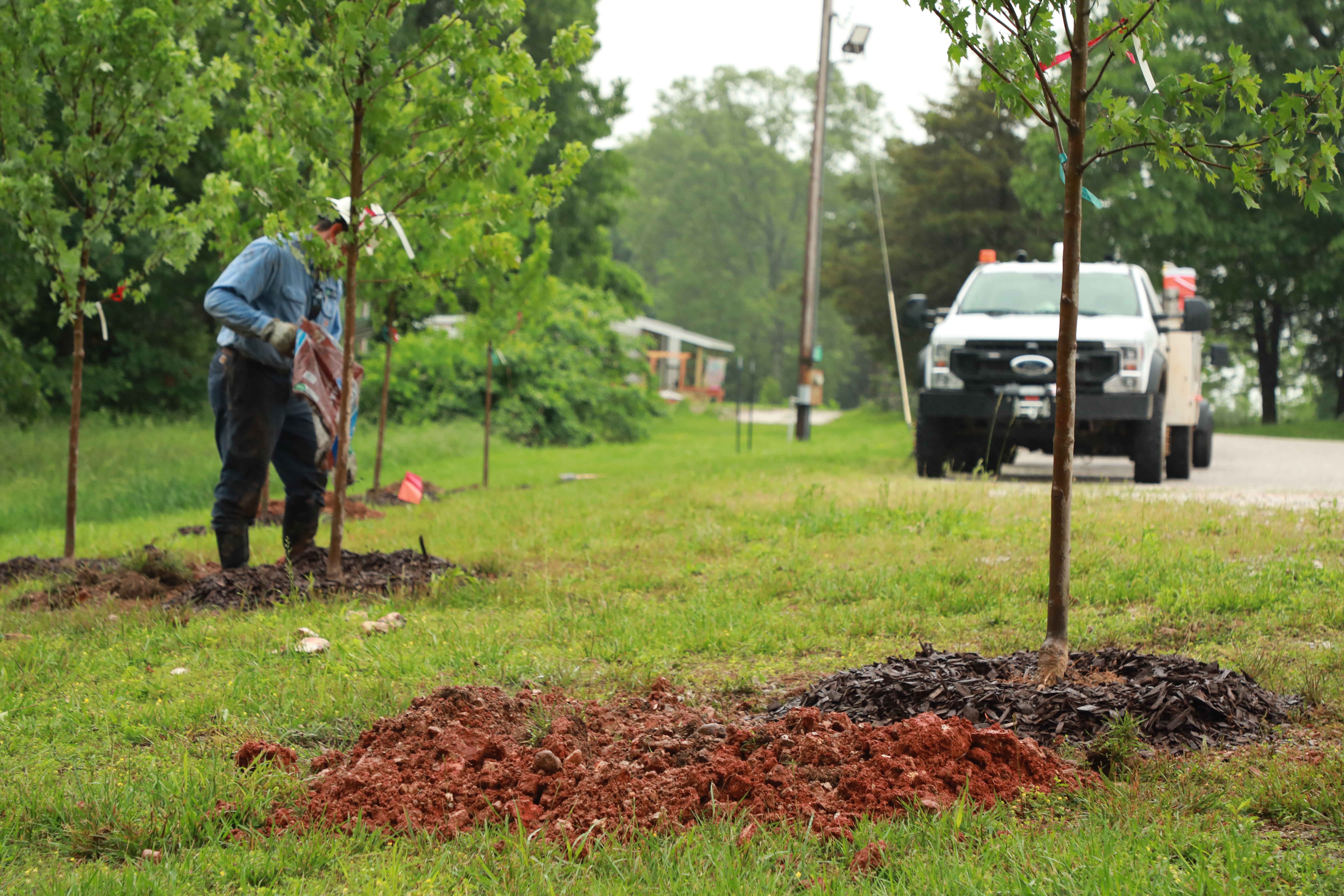 Carroll Electric invites organizations within its service area to participate in Operation Arbor. Let us help your club or non-profit organization add trees to your next project or building landscape.
The trees will be purchased and planted by Carroll Electric under the direction of certified arborists in locations that protect the trees and the power lines. The future success of the trees will be the responsibility of the organization.
To apply for the program complete the application below or download an application here and mail to:
Carroll Electric Coop. Corp.
Operation Arbor
PO Box 4000
Berryville, AR 72616
For more information, contact Claudia Harp at charp@carrollecc.com or 800-432-9720, Ext. 1304. Entries must be submitted by April 3, 2023.
Electronic Application
---