Lineman Technology Scholarship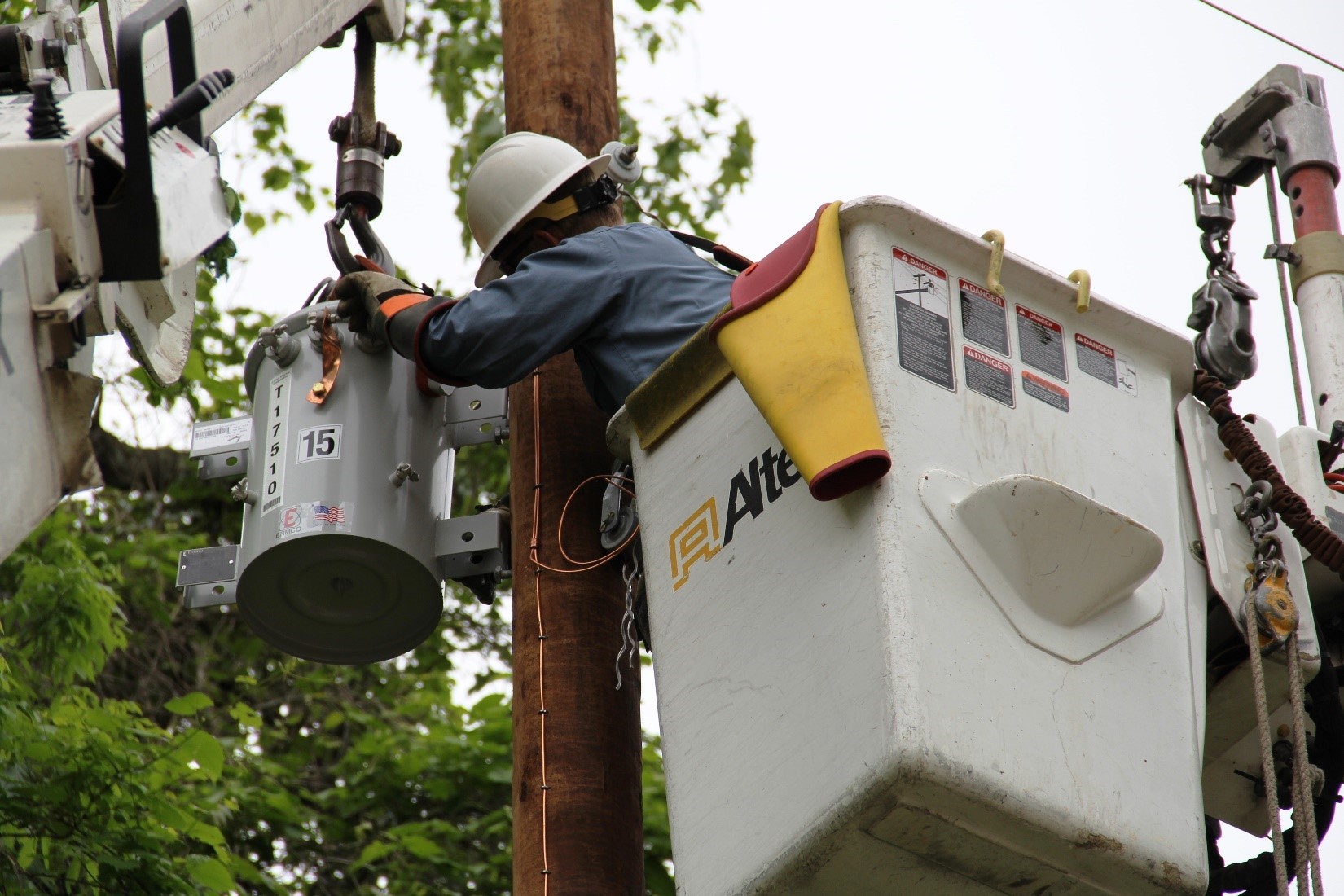 Carroll Electric is now taking applications to award a scholarship for enrollment in the Fall 2023 Arkansas State University/Newport High Voltage Lineman Technology Program. The Cooperative will cover the entire tuition for the one-year technical certificate program. Upon completion of the program, a 10-week paid internship at Carroll Electric will be offered to the recipient of the scholarship.
This program will prepare the selected individual to use knowledge and skills for installation, service, and maintenance of electrical power lines and equipment. After one year, students earn the Lineman Technical Certificate.
Applicants must have a high school diploma or equivalent. High school seniors graduating in the spring are encouraged to apply.
Application deadline is May 8, 2023
For more information contact Andy Caywood at 800-432-9720, ext. 1310. Detailed information about the program can be found at http://www.asun.edu/programs/high-voltage.
Electronic Application
---